Bill from Northampton County, Pennsylvania
Senior Member
Member
Just pick this up today off FB. Original owner.
5hp, 22", electric start..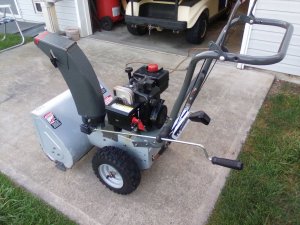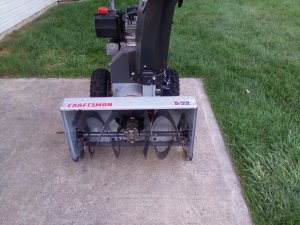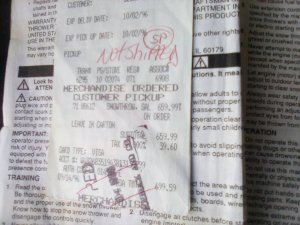 As you can see it was $659 back in 1996. Very nice condition. Needs a starter rope and handle and few adjustments but that's about it. Paid $75 for it. Might keep it for myself as I don't have any on hand right now and they're tough to find decent ones anymore.