Tractorologist
Senior Member
Member
I couldn't get on the internet yesterday. Power was out for a couple of hours due to this a couple miles from here. Crossarm broke off. Photo credit, Journeyman Lineman Dustin Brimm of West River Electric co. Those guys did a great job in lousy weather! There were a few more power 'bumps" but no more outages.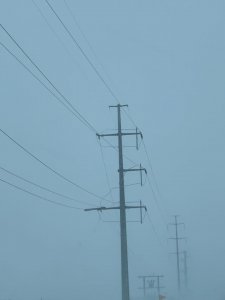 Then about an hour after the power was restored, internet and cable TV bit the dust. Didn't get that back until this morning some time.
This next bunch of pictures is yesterday when the snow was starting to slack off but not the 50-60 mph wind.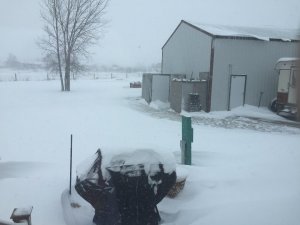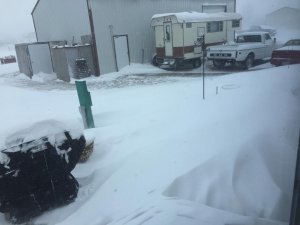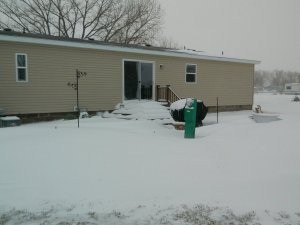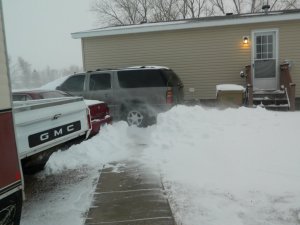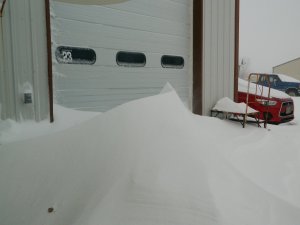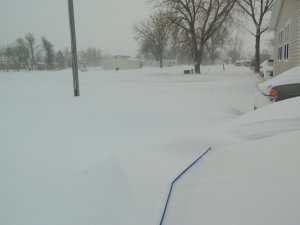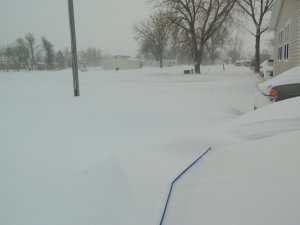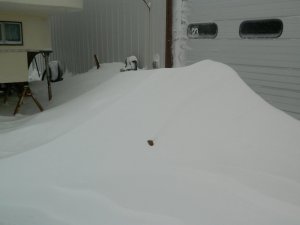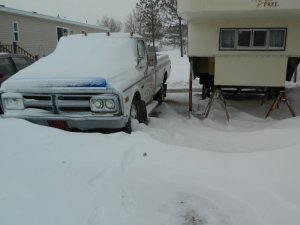 I'll put today's snow removal pics in the next post.
DAC