Tractorologist
Senior Member
Member
A member of the national, state and county Buick club. Very active with the sloan mucieum and other Buick functions.
First met him in 2018 at the Goodrich Mi show when we parked next to each other and again at back to the bricks when once again we parked together.
Very nice fellow and didn't apply a lot of pressure on me to join the club. I may have if you could just join local county club but you have to join the whole shooting match.
He said this is the buick he had when he got out of college and got married. Said he never got rid of it but kept doing restores every so many years.
He will be missed greatly.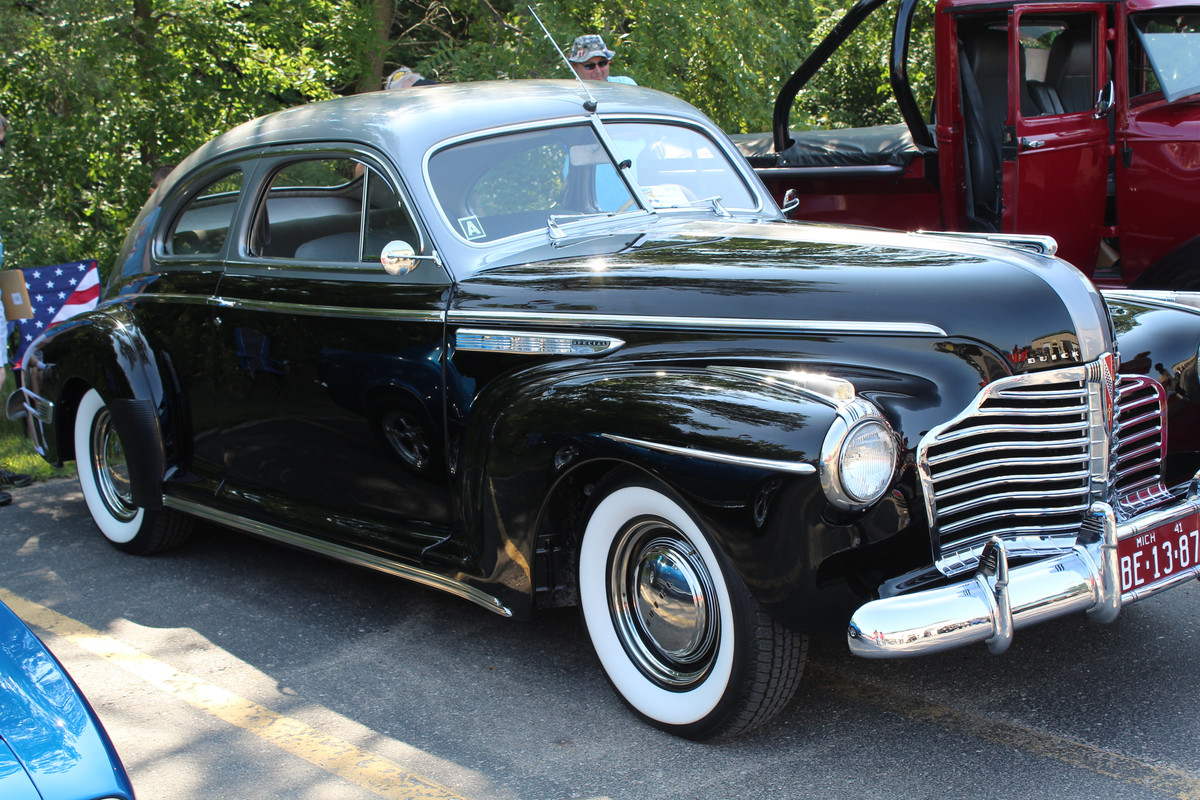 LANGDON, David Allen of Goodrich, MI, age 77, passed away Sunday, August 30, 2020. A Mass of Christian Burial will be celebrated 12 PM Friday, September 4, 2020 at St. John the Evangelist Catholic Church, 404 North Dayton Street, Davison, MI 48423 Rev. Fr. Andrew A. Czajkowski celebrant...
www.allenfuneralhomeinc.com
Al