Tractorologist
Senior Member
Member
The Henry J was interduced in at a auto show in 1950 put on sale to thre public as a 1951 model in September.
it sold for $1299. because of goverment funding used to build it and part of the finace deal.
They were able to sell at that price do to what many considered standered things. No glove box No trunk.
115,000 were sold from 1951 thru 1954.
After 3 years of negations sears started selling the rebadged Alstate 2.300 Alstates were sold from 1952 thru 1953.
They had upgraded interior and i also believe they had a glove box and trunk lid.
A Henry J.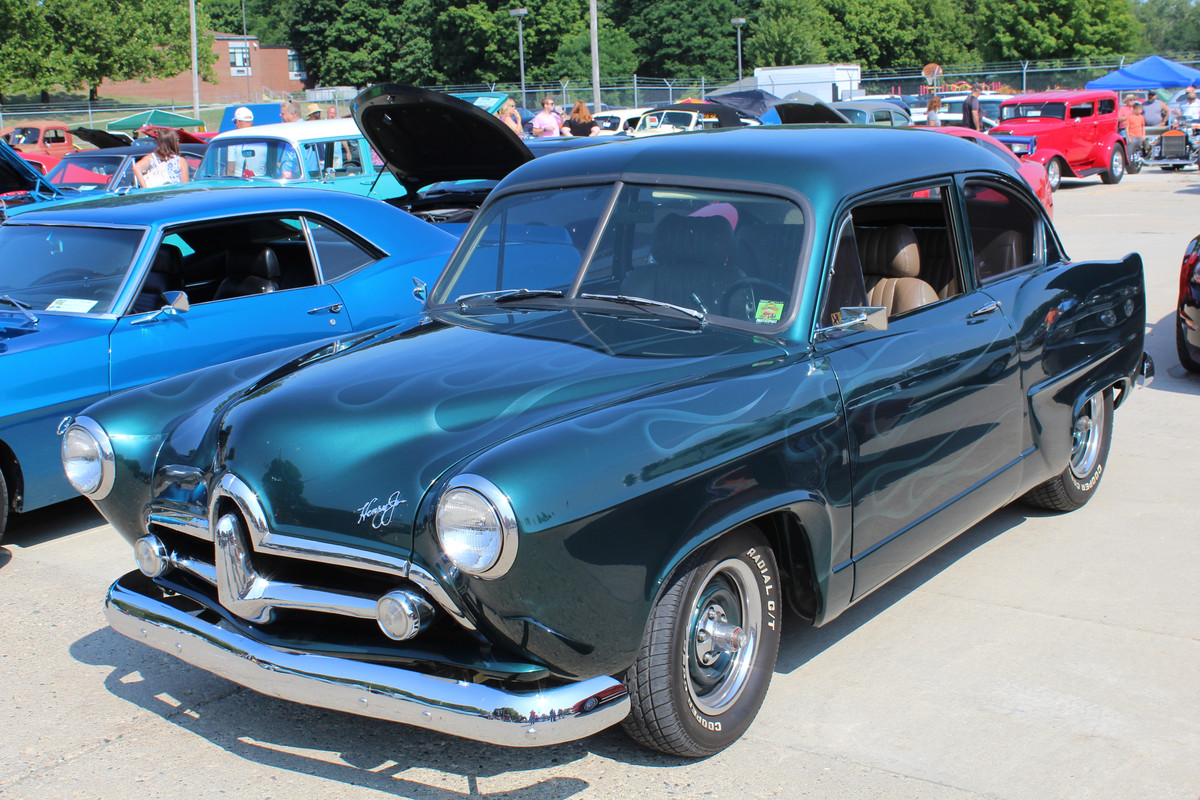 Al