Tractorologist
Staff member
Administrator
I had a discussion with Daneil a few years back about a MF Super 90 that I ran for a neighbor that I worked for back when I was in high school. Daniel has one that I got to see at one of my visits to his place and I thought they didn't look the same. I finally figured it out I believe. Daniel's is a Super 90 Wheatland model.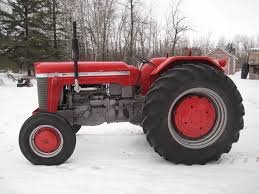 The one I ran was a Super 90 rowcrop with wide front end.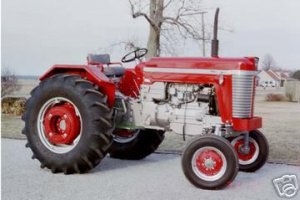 See the difference between the hood line and the top of the fenders.
Anyway, I think this is the difference between the one I ran and Daniel's. I sure loved running that 90, it was sure a smooth running tractor that you could run all day and not be dead when you got off it.