Tractorologist
Senior Member
Member
Hello all,
Figured I may as well do a full restoration thread instead of scattering it out over the board...
Here is the day I picked it up...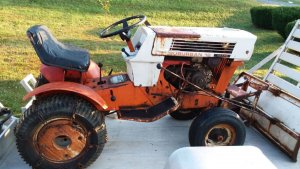 I tore it down pretty far on the first day...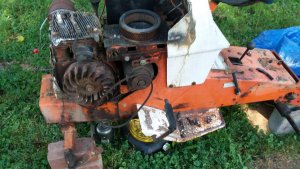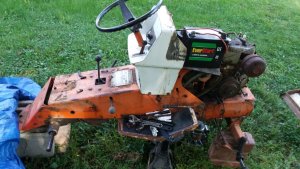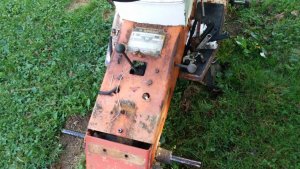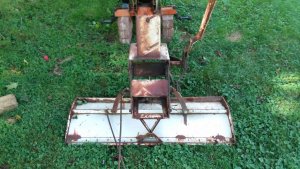 I started wire wheeling and doing some metal work...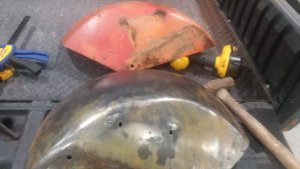 Started to get some priming and painting done...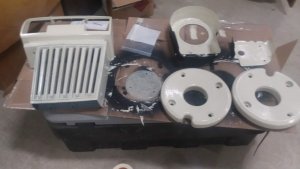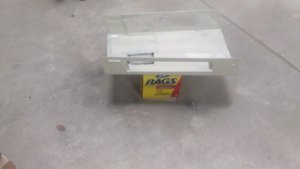 Pretty much only have one coat on this stuff, been a little humid lately, I'll try to remember to take pictures along the way.
Thanks,
bobcat2